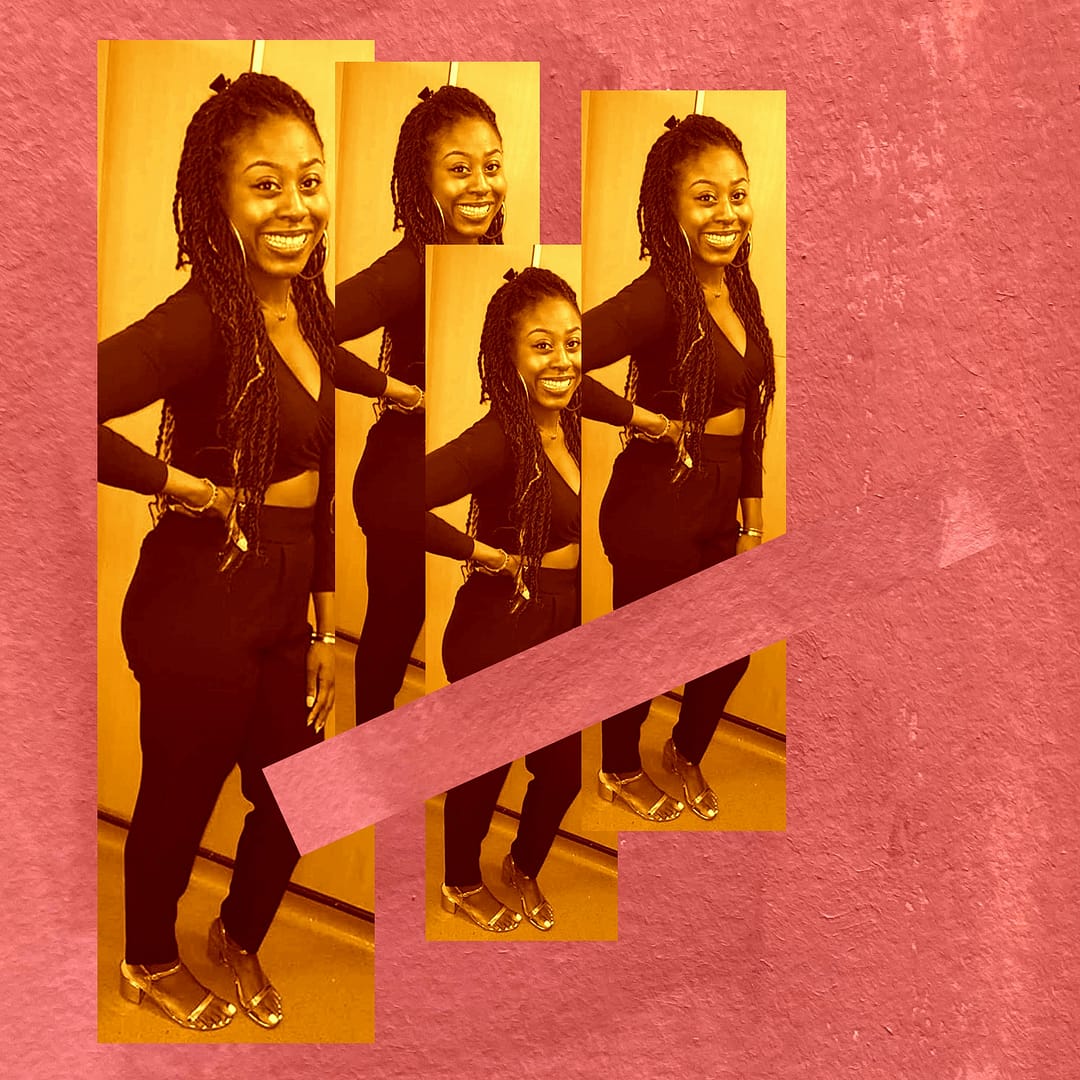 SOYSHEM, ART HOUSE WOMEN INTERVIEW
SoyShem is a fine artist based in London. Born with the gift of being able to inspire and empower through her bold and bright paintings depicting powerful people of colour in her community.  ​SoyShem paints on canvas, using only acrylics to showcase the vibrancy and colour in her work. Shining a spotlight on the black diaspora while incorporating and showcasing her vision of self-love, self-worth, Mother Earth, and freedom of the mind. SoyShem uses her paintings as a vehicle to take her audience on a journey; expressing and embracing what she sees, feels, and experiences along the way and leaving it all on the canvas.
Tell us about a moment that affirmed to you that you were meant to live a creative life.
When I was going through a personal issue which led to depression, the only thing that made me truly happy and brought meaning to my life was creating art.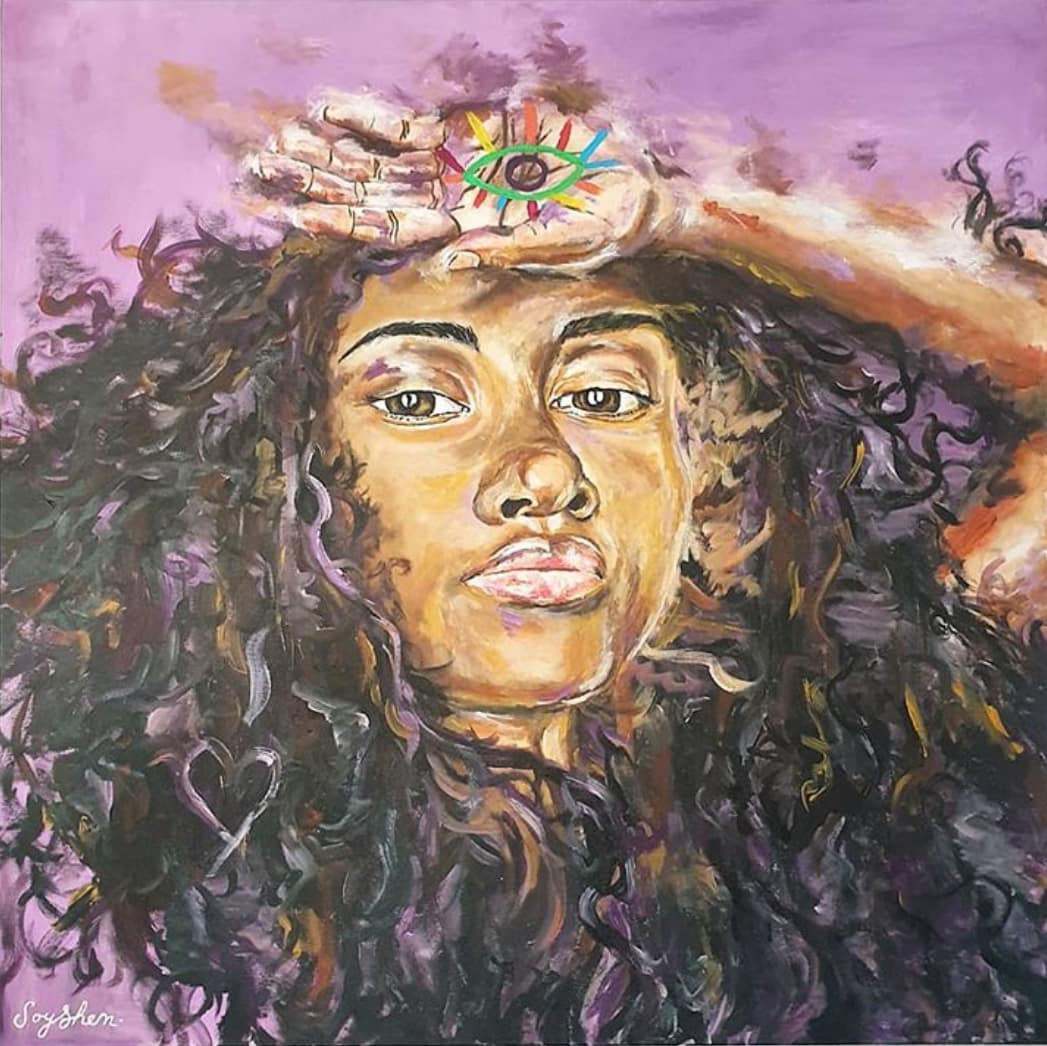 What are you really proud of about yourself?
Hosting and solely paying for my first solo art exhibition in 2019 in Central London. Pushing through even on the days I wanted to give up.
What role(s) has being female played in your creative life?
Being black and female brings discrimination and segregation so I use that to display the beauty and equally the many stereotypes being black and female presents through art.
What work would you make if you were not restricted by money, space or time?
I would make very large canvas paintings and move into creating murals worldwide.
What is the hardest part about being an artist for you?
Being an artist is freeing but in order to be a successful artist I need to be a business woman too and that brings the current challenges I am continuously learning to overcome.
What other careers or jobs have you had, either before, or alongside your art practice?
I have worked and still work in the residential/construction industry for 7 years today.
Do you come from a creative family?
No, I am the only creative however, my mum can draw but she doesn't do it often at all, even as a hobby.
Who has been your biggest cheerleader?
My mum.
What would you tell your 10 year old self?
To stand up for yourself and stop allowing the world to dictate what they believe you are worth; allow yourself to explore and accept self-love and self-respect.
What message would you like to give to other female artists and creatives?
To never give up and persevere, exercise your creativity to the fullest through experimentation and create something that the world will remember you by.