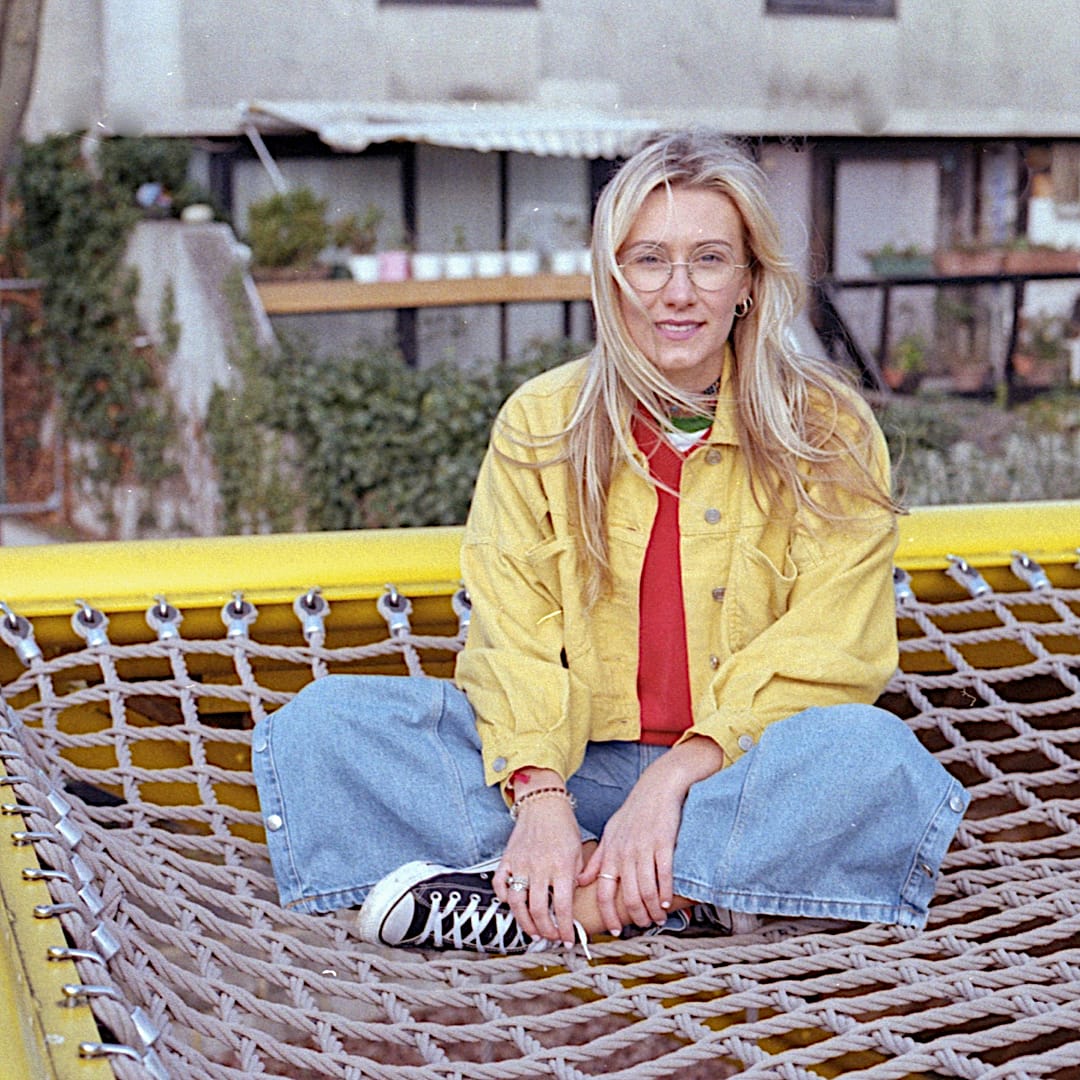 RHEA MCCARTHY, ART HOUSE WOMEN INTERVIEW
Rhea McCarthy is a fine line Artist and ARB registered Architect based in London Fields. She sells her Artwork through Instagram and Etsy whilst juggling her Architectural projects.
What feeds your creativity?
Nature! In particular, Kew Gardens. I take inspiration from natural structural forms and the patterns they create for both Architectural work and Art pieces. Most of my fine line drawings emphasis is on celebrating this.
What work would you make if you were not restricted by money, space or time?
A Community Palm House in the Centre of London for people to grow together and enjoy together. There is a huge issue within Cities of people disconnecting from small simple things like where their food comes from, and how the ecosystem works and its sensitivity. I would love to change that!
How have parts of your identity impacted your artwork?
My Gender has hugely affected my artwork. The two industries I chose to pursue are wildly male dominated and sexist at times. I recently exhibited a collection of 4 Portrait pieces for London Fashion Week in collaboration with Manon Planche which display  my outward feelings to working as a woman. These can be found on my Etsy shop!
Tell us about a moment that affirmed to you that you were meant to live a creative life.
When I was taking my A levels my parents forbid me from taking Art. I still went into school and selected it as one of my options because I felt that without Art and creativity my life would be so boring and beige. 
Who in your life has been your biggest cheerleader?
My lovely little Nan. Every deadline, every exhibition, every milestone, she has always remembered, always encouraged, and also always lectured me and bought me back down to earth in the midst of many breakdowns.
What would you tell your 10 year old self?
Stop worrying! Do what you enjoy, and your path will naturally happen. I remember as a teenager always worrying about 'what I am going to be when I am older' which is the biggest waste of energy.. ever. 
Tell us about a piece of artwork you have in your home.
I have a lot of my own stuff which may be perceived as vain, but my partner loves it. He gets upset whenever something sells. We also have a very brutal and sarcastic Joan Cornellà print which is pink and cream which we love!