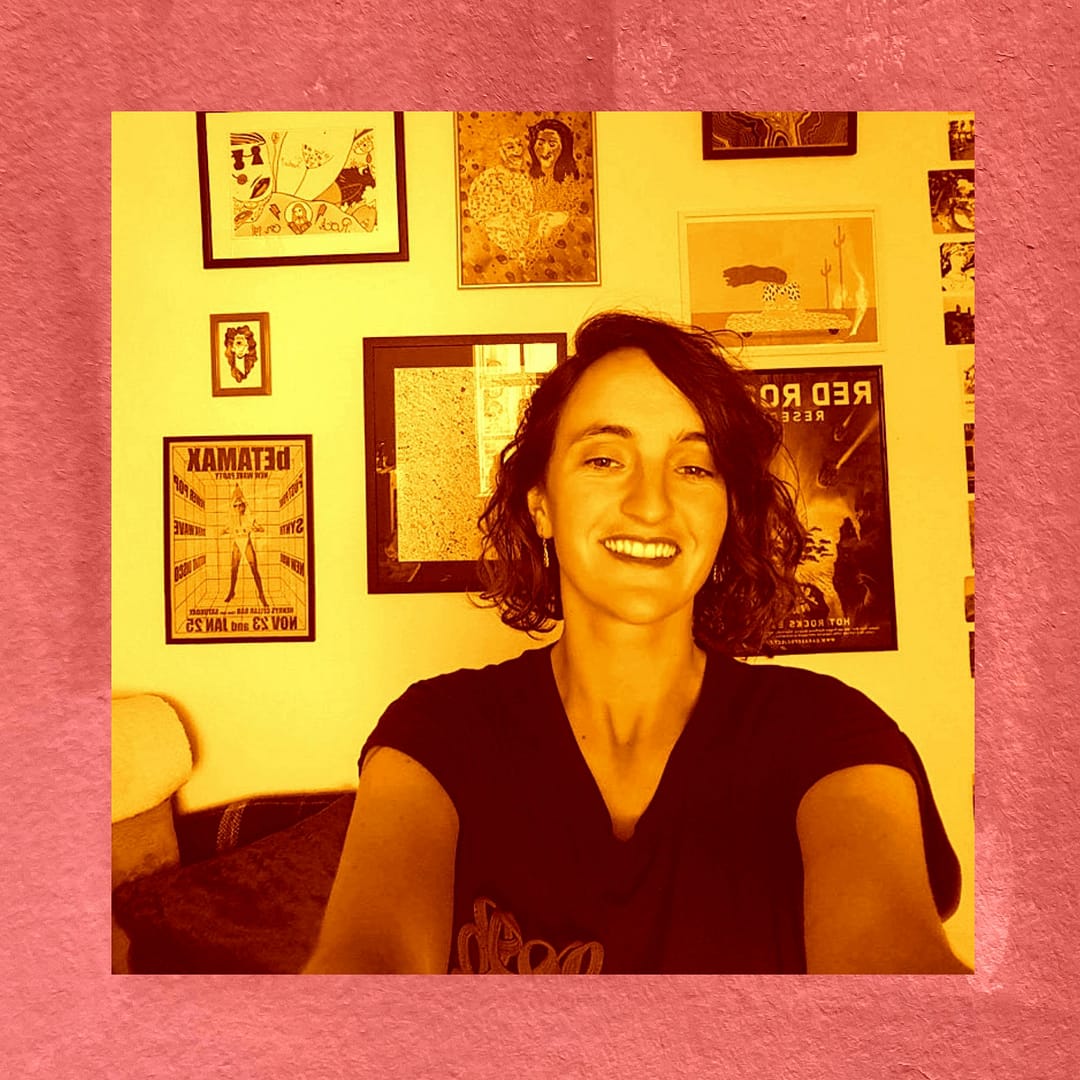 MARIE CAZÈRES, ART HOUSE WOMEN INTERVIEW
Marie Cazères is 29 and lives in the beautiful west coast of Ireland.  Marie is a self-taught artist who expresses herself through drawings, using different materials such as markers, pencils and watercolours. Marie's art speaks about small things in life all the way to existential questions and introspections. Daily encounters, events, states of mind, are depicted in a colourful, playful, dreamlike way. Making art is a way for Marie to release impressions left by overthinking, insomnia and anxiety.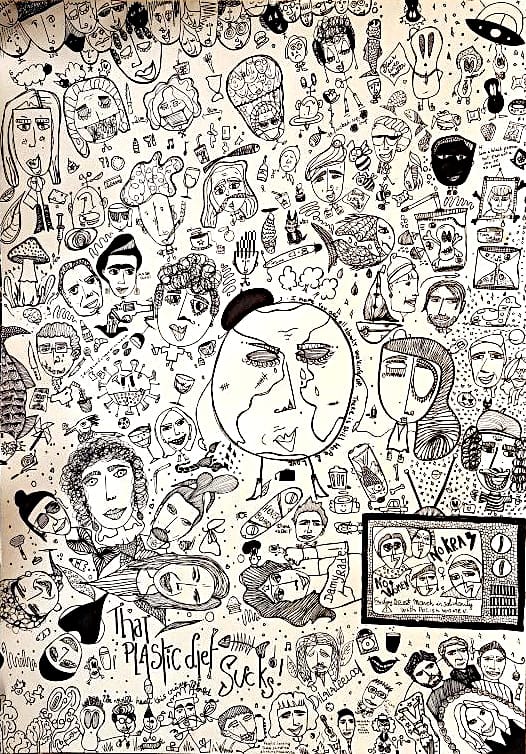 What work would you make if you were not restricted by money, space or time?
Big murals like Diego Riviera, that would represent my ''Petits People'' fighting for climate change and things that are wrong in our world and society.
What is the hardest part about being an artist for you?
The hardest part is to allow myself to be called an artist. To step away from the ''Imposter syndrome''. In other words, to believe in myself!
Being an artist can often be very solitary.  In what ways do you feel like you belong to a creative community?
I feel like I belong to one only on social media, and I now need to create a ''real world'' community where I live, which is in the countryside of Ireland. I would like it to be for the benefit of other creators and viewers. 
Who in your life has been your biggest cheerleader?
My friends..! They encourage me a lot in my practice,  and believe in me.
All my little people too 🙂
Where do you make?
On my little table, in my little studio. It is a space dedicated for it, it is my own, and I love it. It is my Ali Baba's cave with all and only what I need. I find it cute and cosy, and the perfect space to create.
*Note* You can find the drawing representing it on my Instagram. It is a still life I made of my desk ! It is titled ''One more time, done'' on the 2nd of June.
What would you tell your 10 year old self?
To trust and flyyyyy!