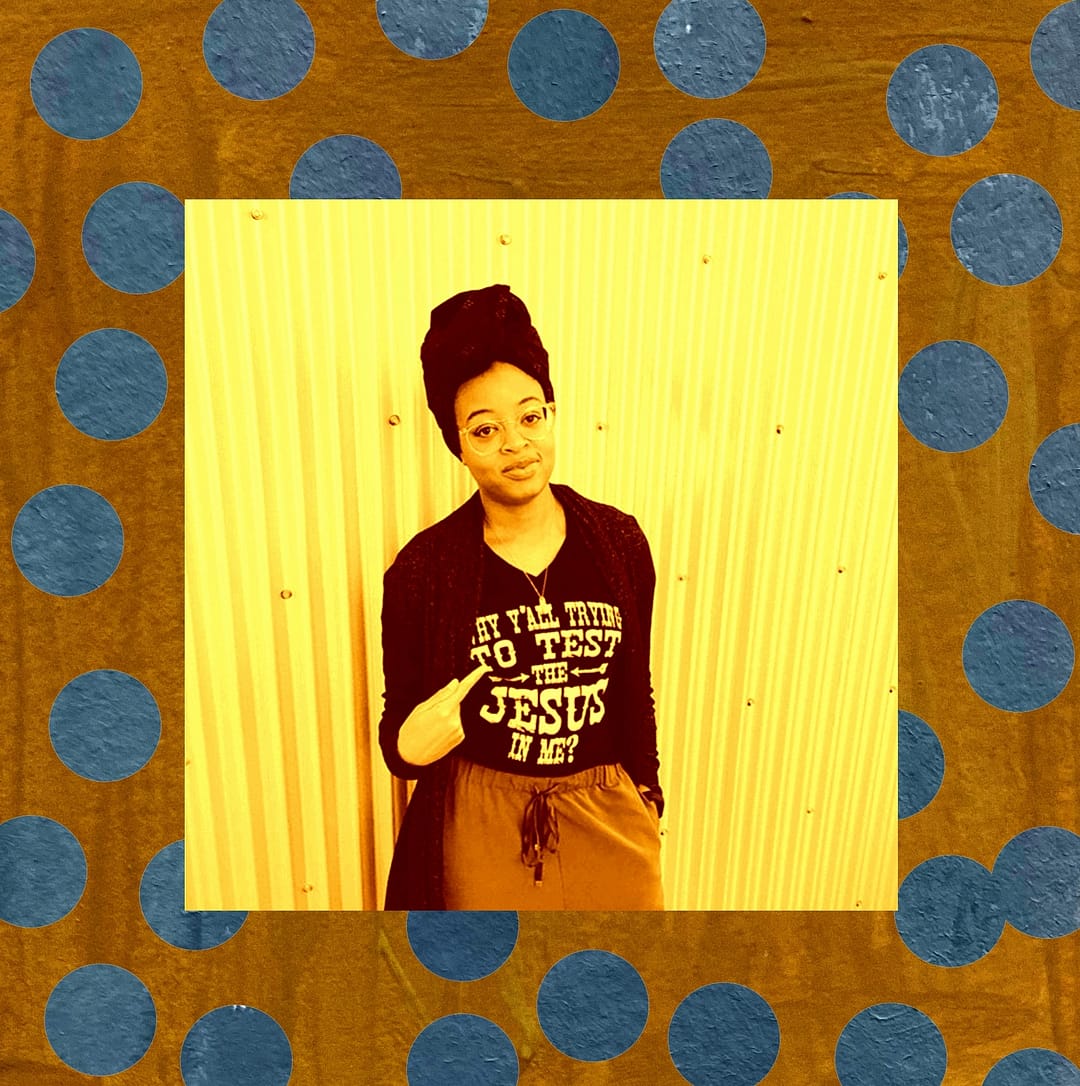 K DAWN, ART HOUSE WOMEN INTERVIEW
Originally from Kansas and now living in Utah, K is a mixed media artist. She has a BA in Art History and a certificate in Residential Planning. 
Tell us about a moment that affirmed to you that you were meant to live a creative life.
About 10 years ago I survived a near fatal stroke. I thought that when I left the hospital I would jump back into life as I knew it but I was sorely mistaken. I couldn't remember what I Iiked and why, so I started searching for myself. The one thing that resonated with me whilst I was searching for myself was art. I found myself feeling the urge to not only surround myself with art but also to make art. The more I created, either with writing or art, the more I felt like "myself".
How has your work practice changed within the covid-19 health crisis?  In terms of time, space, creativity.  Are you still able to create?
Creatively, this has been a really interesting time. Everyone feels like that, right? I am the mother of a special needs child so for the first couple of weeks I felt like I needed to focus all my time and energy on her and her schooling. I quickly learned that taking a few hours to create is a necessity! Not only is it beneficial to me but it has been a good teaching moment for my daughter, who now knows that taking some time for oneself is important your entire life.
Describe your current work.
Currently I am working on a series depicting women in the Bible. I am also working on a few requested pieces for family members.
What is the hardest part about being an artist for you? (either creatively or practically)
The most difficult part of being an artist for me is, honestly, me. I am my own worst critic, so much so that I either won't believe the compliments of others, I beat myself once a piece is finished, or I convince myself that I'm not capable of accomplishing my vision.
How has another part of your identity (gender, race, sexuality, heritage, family, personality) impacted your artwork?
My race plays a huge role in my art. While I don't specifically address my race in the majority of my pieces, I really strive to portray my perspective in my pieces. I know that most of my viewers don't think about what my perspective as a black woman is, so it is important to me that when they see a piece, their own perspectives and beliefs are challenged.
What are your favourite places to visit?
England, any of my sisters' homes/yards, and any wide open space.
More of K's work
Instagram @kdawncreates
Website coming soon kdawncreates.com
Shine a Light
K would love you to take a look at the work of these artists:
Sasha French @birdgirlarts
Victoria Riza @therizamag
Marissa Huber @marissahuber
All Artwork and images on this page are copyright of K Dawn.