ISIS NAVARRO, ART HOUSE WOMEN INTERVIEW
Isis Navarro is an artist from Barcelona specialising in collage and mixed-media techniques. She has worked more than ten years as a biologist in research until she left science behind to devote herself to her passion. She studied Illustration and Graphic Design. However, most of her training has been self-taught, guided by a curious spirit to explore and discover new techniques. Her works are little pieces of herself. Through them Isis explores everything that was born inside her, with the aim of transforming her personal experiences into shared ones.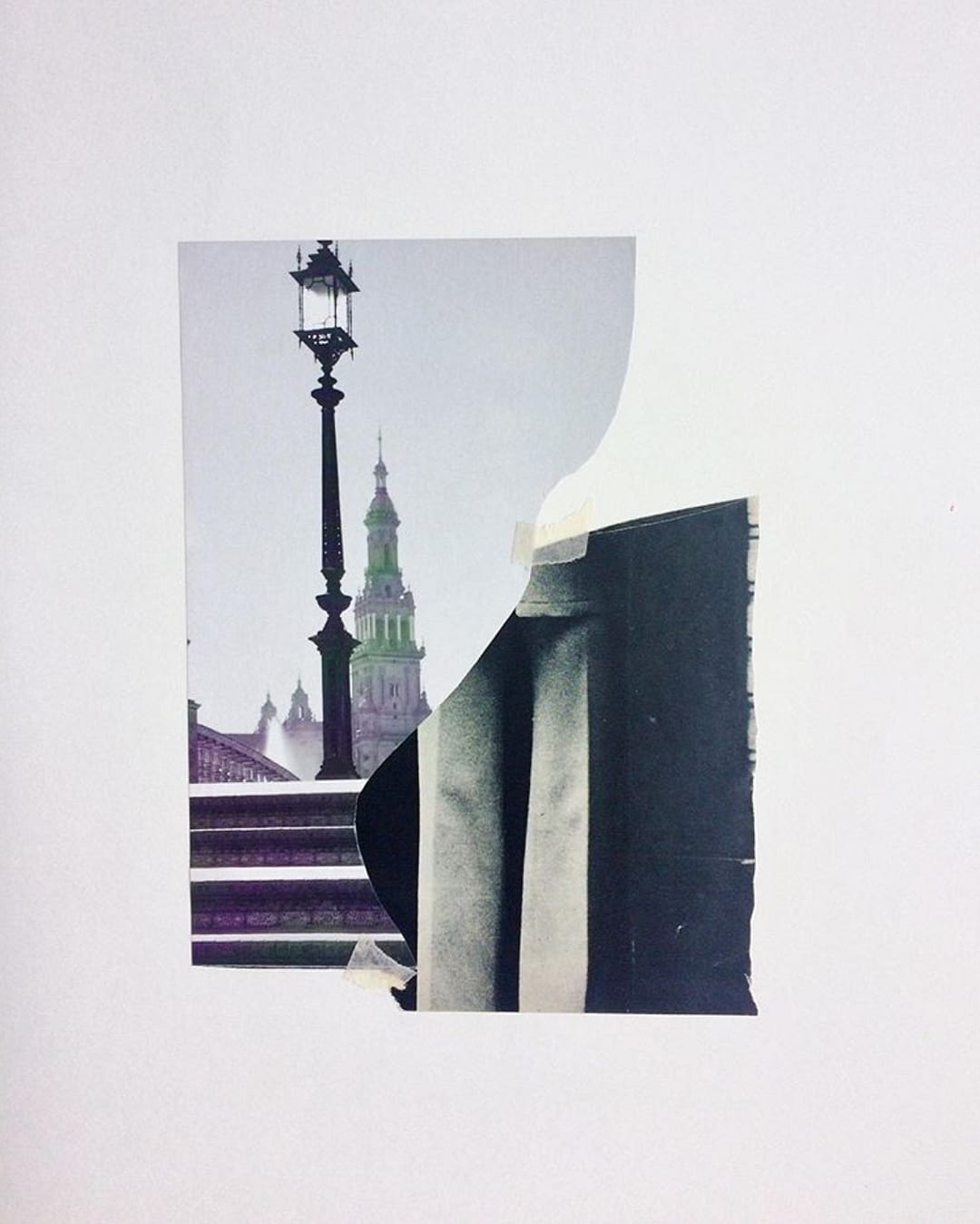 What influences your work?
The basis of my artwork is a focus on my own feelings, history and ideas. I am passionate about expressing my own experiences through collage or abstract painting. My lived experiences clearly mark my works and influence my creative process.
Do you come from a creative family?
No. Also, at the beginning, when I decided to change my profession and dedicate myself to art, there was no artist around me in my family, friends … nobody! It was what I most wanted!
Being an artist can often be very solitary.  In what ways do you feel like you belong to a creative community?
Yes, it can be very lonely, but I don't care. I like to be alone, especially when creating. I feel accompanied by my friends. I also feel a lot of support and affection from my community on Instagram.
Who in your life has been your biggest cheerleader?
All my friends!!!
What would you tell your 10 year old self?
"You should always listen and follow your inner voice. No matter what others think"
What message would you like to give to other female artists and creatives?
That we have to support and help each other.