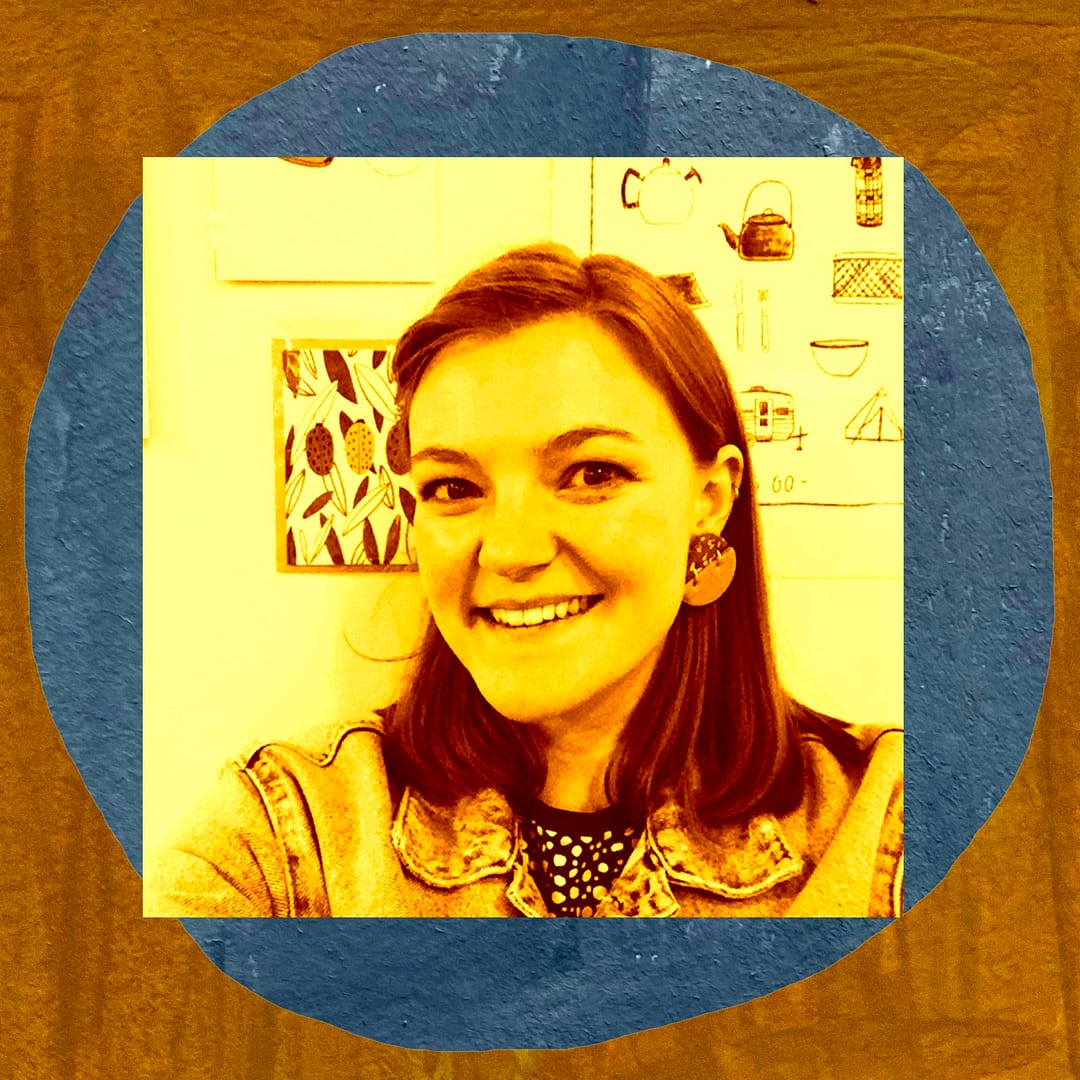 CLARA LEWIS, ART HOUSE WOMEN INTERVIEW
Clara Lewis is an illustrator living in Cardiff, Wales. She is from Johannesburg, South Africa where she lived until 2012; she moved to London just before the Olympics games. Clara decided to take the leap into full-time illustration and a more creatively-focused life in 2018.  Her work is colourful, playful and made to inspire joy. Clara makes her own screen printed art and textiles and is looking forward to getting back to her local printmaking workshop.
How has your work practice changed within the covid-19 health crisis?  In terms of time, space, creativity.  Are you still able to create?
I have found it a big challenge to keep consistently making art during this strange time. I always find the advice "just show up at the page" and "quantity over quality" helps me to just get into it and make things. It's always difficult to suspend that critical, editing voice while you're creating but if I give myself permission to just make any old thing.  As long as I'm making something, I end up finding threads to pull at and new ideas to explore. And worst case scenario, I'm practicing and keeping those hand-eye coordination skills as sharp as possible. I've been trying not to put pressure on myself though, and I've channeled my creative impulses into whatever feels right – and that's meant I've finally made my own sourdough bread!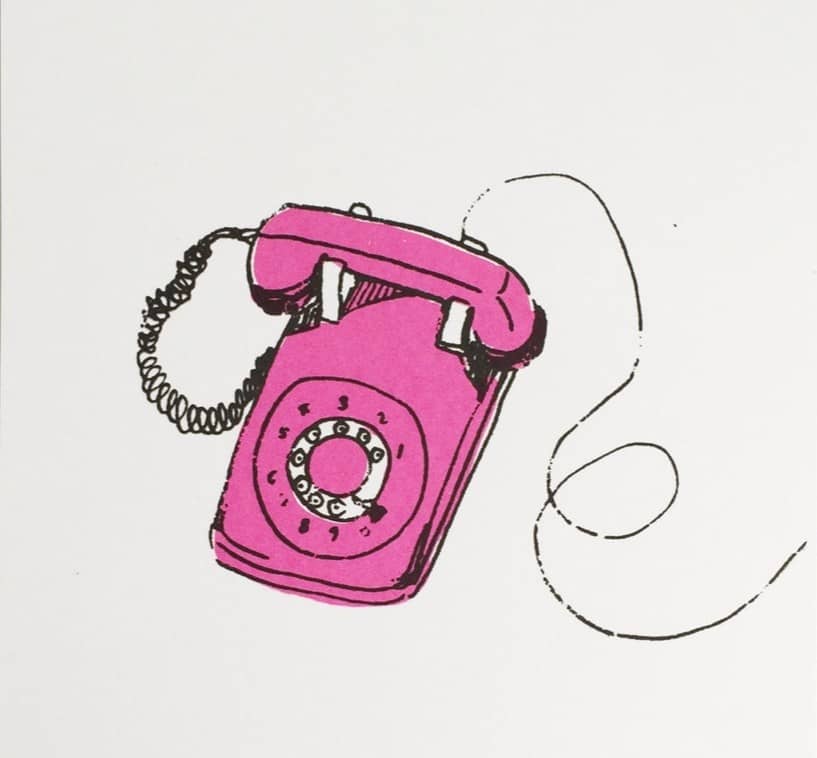 What feeds your creativity?
I always find consuming beautiful and masterful artwork in various forms really nourishes my own creativity. I love watching classic films and series, going to museums and art galleries, cooking and eating delicious food, and reading really good books. Nature, gardens and gardening also feed my soul. And I always love learning new things and skills, it always fires me up! 
Being an artist can often be very solitary.  In what ways do you feel like you belong to a creative community?
Moving to Cardiff has been a fantastic experience for finding a creative community. I loved living in London but everything is so expensive and, honestly, the sheer volume of things you could do can be overwhelming and you end up just sitting on the sofa all night because you're too exhausted to even go out.
The community here in Cardiff is really active and very friendly and welcoming. There's always something you can get involved in. People have been really dynamic and creative in how they've adapted to life in lockdown too.
What other careers or jobs have you had, either before, or alongside your art practice?
I studied journalism and worked in communications, engagement and marketing in the not-for-profit sector for years before I decided to pursue something a little different. I also wanted to be nothing but an actress until I was 18 and lately I've been thinking about getting more into that world again. So look out post-lockdown Cardiff!
What work would you make if you were not restricted by money, space or time?
I can't wait to get back to making pottery. As soon as I can afford that again, I'll be spinning and pinching and moulding away!
What role has being female played in your creative life?
Being a girl and a woman has been one of the most formative and important parts of me and my life. My outlook is so much shaped by my experience as a female that I don't really know where it begins or ends. I've never felt very comfortable with what is deemed 'feminine' even though I've enjoyed elements of these things and I find I'm often trying to walk the tightrope between honouring things I enjoy that are more on the stereotypically "girly" side and not being boxed into something that doesn't feel like me and is imposed from the outside. In other words, I love painting flowers and I love shades of pink but I don't think of my work as just pretty, floral and feminine. 
What message would you like to give to other female artists and creatives?
If you want to do this – whatever this is – do it! Work through it. Make space for it in your life in whatever way works for you. You may think you're not as good as you want to be but you'll keep getting better. You may think a more convenient time will come, but you're the one who will make it happen so the most convenient time is now. This is about you and the blank page. That blank page is your space, it's just for you and anything you put down there is pure creativity, it didn't exist until you put it there. Apart from anything else, that's magic!